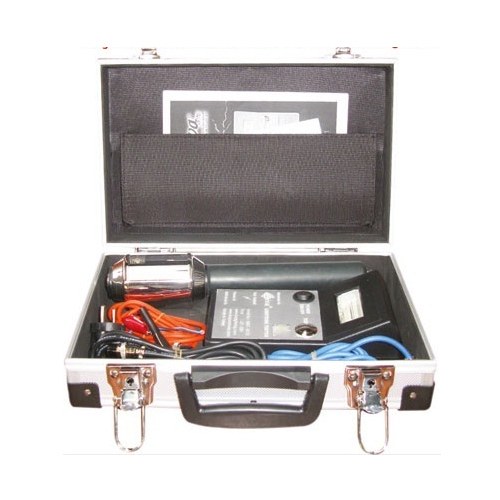 Product Description
SABO LIVA LLT-X2A Active ESE lightning conductor tester consists of Tester Unit, Receiver unit, power cable, sensor cable, testing probe, etc. It comes inside Aluminium briefcase.
Operation:
Power to be given to the tester unit, sensor cable and other cables should be connected to it. Testing probes should be connected to the lightning conductor bulkhead portion.
Now receiver unit should be placed near lightning conductor and test button should be pressed. When the test button is pressed lightning conductor will conduct and deflection of needle in tester unit will be noticed. This reading should be noted and checked with the table provided with tester. If test needle signals the same as mentioned in the table, then it indicates that lightning conductor is good.
Contact Us
Banarsi Complex, First Floor, Faizabad Road, Opp. SBI Nishatganj Branch, Lucknow, Uttar Pradesh, 226006, India
Phone :+918068091410